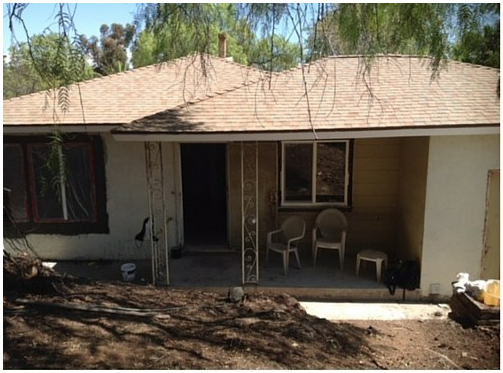 Before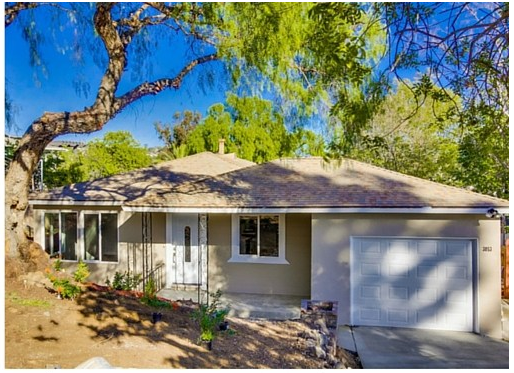 After

Have a question ? Contact with our experts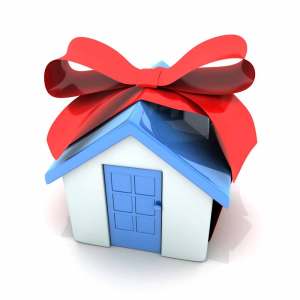 We Get Your Home in Tip-Top Shape
We fix all of the major issues with your house and add the curb appeal that will increase its value, thus increasing your bottom line.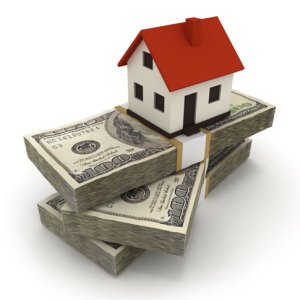 No Upfront Costs
We will cover all of the costs of the home renovation and we only get repaid when the home is sold. You keep 100% of the profit of the home sale. We make our money from the contracting and brokerage of your home.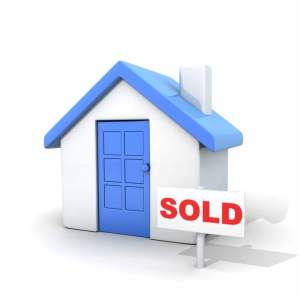 We List & Market Your Home
Our licensed real estate agents are experts in the field and will completely handle listing and selling your home on your behalf.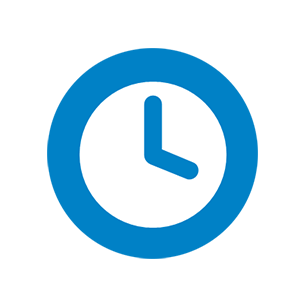 You'll Get Your Money Faster
Once we complete our renovation process, your home will sell much quicker, resulting in a dramatically shorter time on the market.